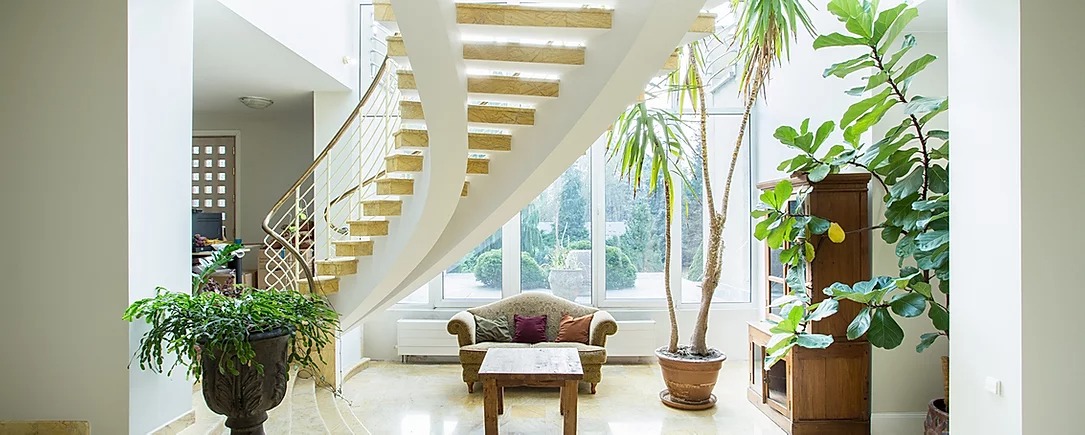 ABOUT US
Dubai"Marhba Vacation Home Rental L.L.C" has been founded by professionals who put the wealth of real estate experience together, a generous hospitality and service focus and a ingrained knowledge of the UAE at the front. Our group is essentially pedigreed and managed by veteran professionals who give first priority to "customer first" philosophy in all our actions. As your service providers for holiday homes in Dubai we will only provide you the best value for budget and the best service you never had.
Dubai Hotels & Resorts is a world-class professional holiday homes managing company perfectly and duly licensed and authorised by Dubai Tourism and Commerce Marketing (DTCM), Government of Dubai.
About Marhba Team
Our reservation team is available 24/7 for bookings and inquiries. We have very professional check-in staff, cleaners and drivers.
Our people are the primary reason our customer recommend Marhba to other.